Ashtanga Arizona
Ashtanga Arizona is a traditional aṣṭāṅga vinyāṣa program in the lineage of Sri K. Pattabhi Jois. This style of learning is for EVERYONE and is particularly good for beginners, because each student is taught as an individual, at a pace that is suitable for them. Inspiration and friendship are generated in the Mysore room where people share daily in a serious, vigorous, and enthusiastic study of yoga.
You can read more about this program, Lisa, and this style of learning at lisaschrempp.com.
Schedule
Classes will be held 6 days a week:
Mysore: Monday – Friday, 6am – 9pm
Led Primary: Sunday, 7am, followed by pranayama and meditation at 8:45
Prices
$150 Ten Class Card
$125/Monthly Unlimited
$90/Monthly Three times per week
$18 Drop-in
Cash or Check Only Please
Ashtanga Arizona is a unique program gratefully hosted at Dave's Aṣṭāṅga Yoga. The amazing teachers of Ashtanga Arizona are independent entrepreneurs, so class packages offered by Dave's Aṣṭāṅga Yoga, Svaha Yoga Center or any other teacher do not apply to the Ashtanga Arizona program.
View Schedule
Directors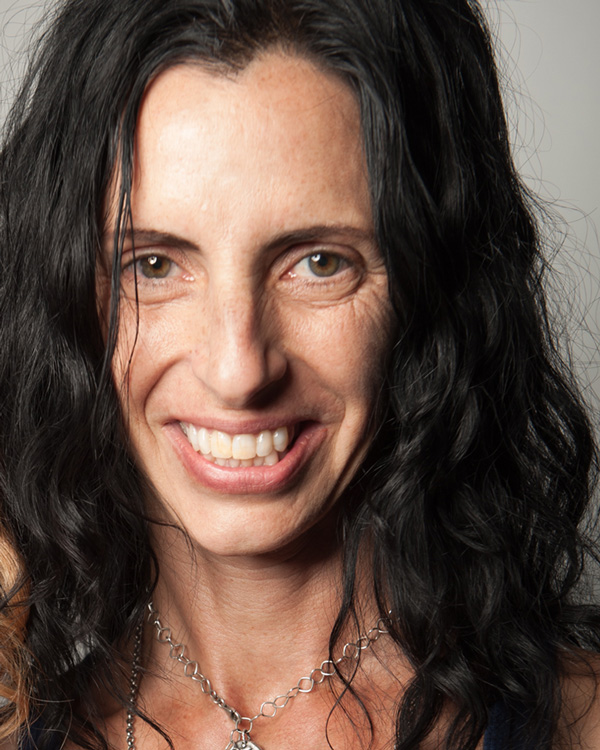 Lisa Schrempp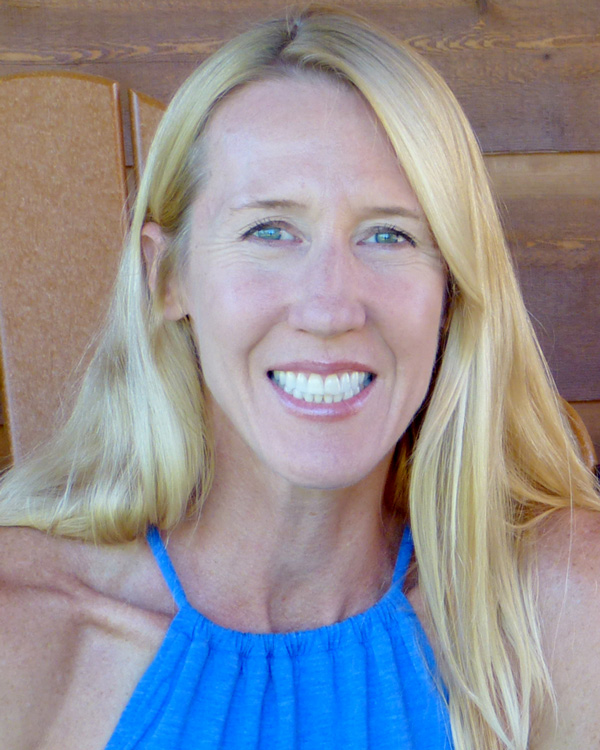 Stephanie Herf