Join us for a series of practical ayurveda workshops that will help you integrate ayurveda into your daily life. This series is recommended for anyone who loves healthy living, yoga or creating more balance and happiness. Ayurveda integrates very well with yoga and by using both philosophies, can achieve total health and happiness.
Ayurvedic Seasonal Practices – Ritucharya, Featuring Pitta Dosha
July 10, 2022 – Online
1pm – 3pm MDT
Ayurveda Daily Routine – Dinacharya
July 17, 2022 – Online
1pm – 3pm MDT
Series of 2 Workshops is part of the 2022 Summer Yoga Teacher Training program, but is open to the public. A digital workbook is included with your registration.
3 Online Zoom Sessions
July 10 & 17 • 12-2pm AZ/PDT
$15 per session
YTTs past and present are FREE!
Register Now
Instructor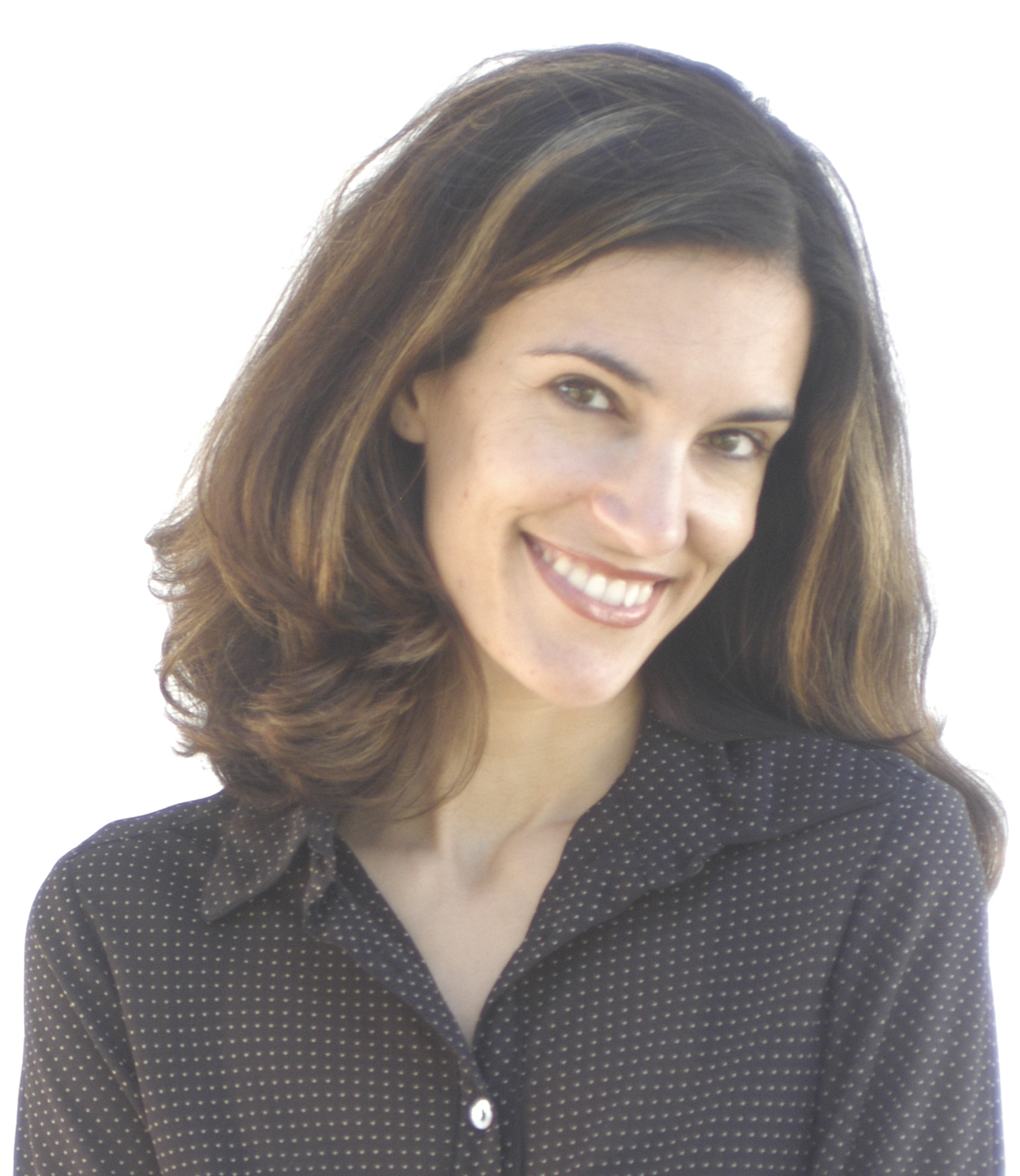 Maria Radloff is an Ayurveda Practitioner student at Kerala Academy in Milpitas CA. She has been studying yoga since 2008 and was part of the first YTT training with Dave and Cheryl Oliver! She knows how powerful integrating ayurveda and yoga can be and is really excited to share her knowledge and experience with the studio. Learn more: www.mariyurveda.com
Easy Registration