Join us for a series of practical ayurveda workshops that will help you integrate ayurveda into your daily life. We'll begin with the basics, then move into digestion which is the foundation of good health, and then jump into building peace and clarity for the mind.
This series is recommended for anyone who loves healthy living, yoga or creating more balance and happiness. Ayurveda integrates very well with yoga and by using both philosophies, can achieve total health and happiness.
Join us for as many sessions as you wish. A digital workbook is included with your registration.
3 Online Zoom Sessions
April 2021 • 2-4pm AZ/PDT
$25 per session or $60 for all 3 classes
Join us for 3 sessions on how to integrate powerful ayurvedic practices into your life. Ayurveda is a complementary science to yoga and is used for creating balance and longevity.
$25/workshop or package all three for $60.
YTTs are FREE!
Register on the website: www.authenticyogascottsdale.com
Ayurveda 12-Step Practice
Sunday, April 4 – 2pm-4pm AZ/PDT
Curious about ayurveda? We will discuss some of the foundations of this complementary science to yoga, but we won't just stop there! We will make this practical…so that you can begin practicing a bit of ayurveda every day.
We will:
– review the basics of ayurveda, such as doshas (vata, pitta, kapha)
– take an ayurveda quiz to learn more about our own potential dosha(s)
– assess our own health and happiness
– dive into creating 12 ayurvedic practices to support our dosha and well-being
We will develop a plan that includes some foundational practices of eating, drinking, sleeping, exercising, breathing, using oils, cleansing, building sattva (healthy mind), meditating and being spiritual. These will give you a wonderful foundation to begin your ayurvedic journey and begin to experience the power of ayurveda.
Ayurveda for Digestion
Saturday, April 10 – 2pm-4pm AZ/PDT
We will go deeper into ayurvedic digestion and eating. We will look at the concepts of:
– agni (digestive fire)
– ama (undigested food)
– ojas (vitality and the ultimate goal of digestion)
We will explore these concepts, as well as discuss tips to maintain healthy eating and building ojas.
Ayurveda for Mind – Part II
Sunday, April 18 – 2pm-4pm AZ/PDT
We will review the material from part I, and then go deeper into working with the mind. We will look at some personality traits of the three doshas. Then we will explore how the three qualities of the mind can blend with the doshas, creating an ideal mindset for each of the functional energies. We will look at many practices for creating truth, goodness and focus, all which heal the mind. A lot of the material will focus on integrating yoga, as yoga is the ideal practice for any mind!
Instructor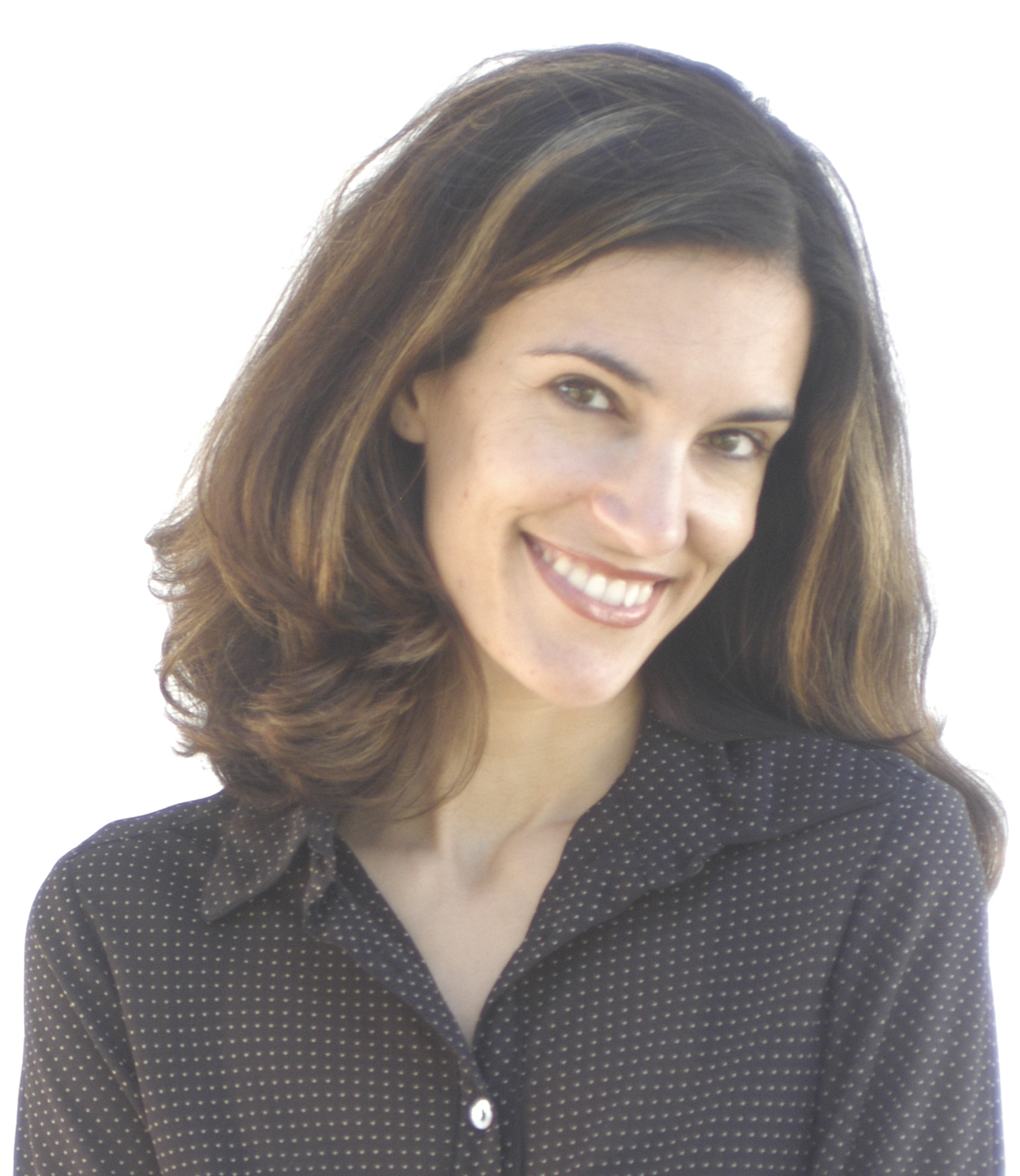 Maria Radloff is an Ayurveda Practitioner student at Kerala Academy in Milpitas CA. She has been studying yoga since 2008 and was part of the first YTT training with Dave and Cheryl Oliver! She knows how powerful integrating ayurveda and yoga can be and is really excited to share her knowledge and experience with the studio. Learn more: www.mariyurveda.com
Easy Registration
Just $25 per class, or score a deal at $60 for all 3 Classes
(Free for AYTT Students)
Venmo: @CherylOliverAYTT
CashApp: @CherylOliverAYTT
PayPal:
1 workshop: https://paypal.me/authenticyoga/25
2 workshops: https://paypal.me/authenticyoga/50
3 workshops: https://paypal.me/authenticyoga/60