Join us for a series of practical ayurveda workshops that will help you integrate ayurveda into your daily life. We'll begin with the basics, then move into digestion which is the foundation of good health. From there we'll create a balancing daily routine and then jump into building peace and clarity for the mind.
This series is recommended for anyone who loves healthy living, yoga or creating more balance and happiness. Ayurveda integrates very well with yoga and by using both philosophies, can achieve total health and happiness.
Join us for as many sessions as you wish. A digital workbook is included with your registration.
3 Online Zoom Sessions
January 2021 • Sundays 9-11am MDT/AZ
$25 per session or $60 for all 3 classes
January 10, 2021
9-11am
Introduction to Ayurveda
Doshas, gunas, agni & ama will be the primary focus of this discussion. Health starts in the gut, so we will look at health and balance through digestion.
January 17, 2021
9-11am
Creating a Daily Routine using Ayurveda
Create balance and health by following a regular daily routine, especially for eating and sleeping. Learn how to best schedule your daily, as well as creating better sleep, exercise and food choices. We'll also take a look at seasonal routines.
January 24, 2021
9-11am
Ayurveda for Mind
We'll take a quick look at the subtle body and one of it's biggest components…the mind. Learn about the natural sattvic state as well as the 2 doshic states of mind. We will connect yoga to ayurveda in order to heal and focus the mind.
Instructor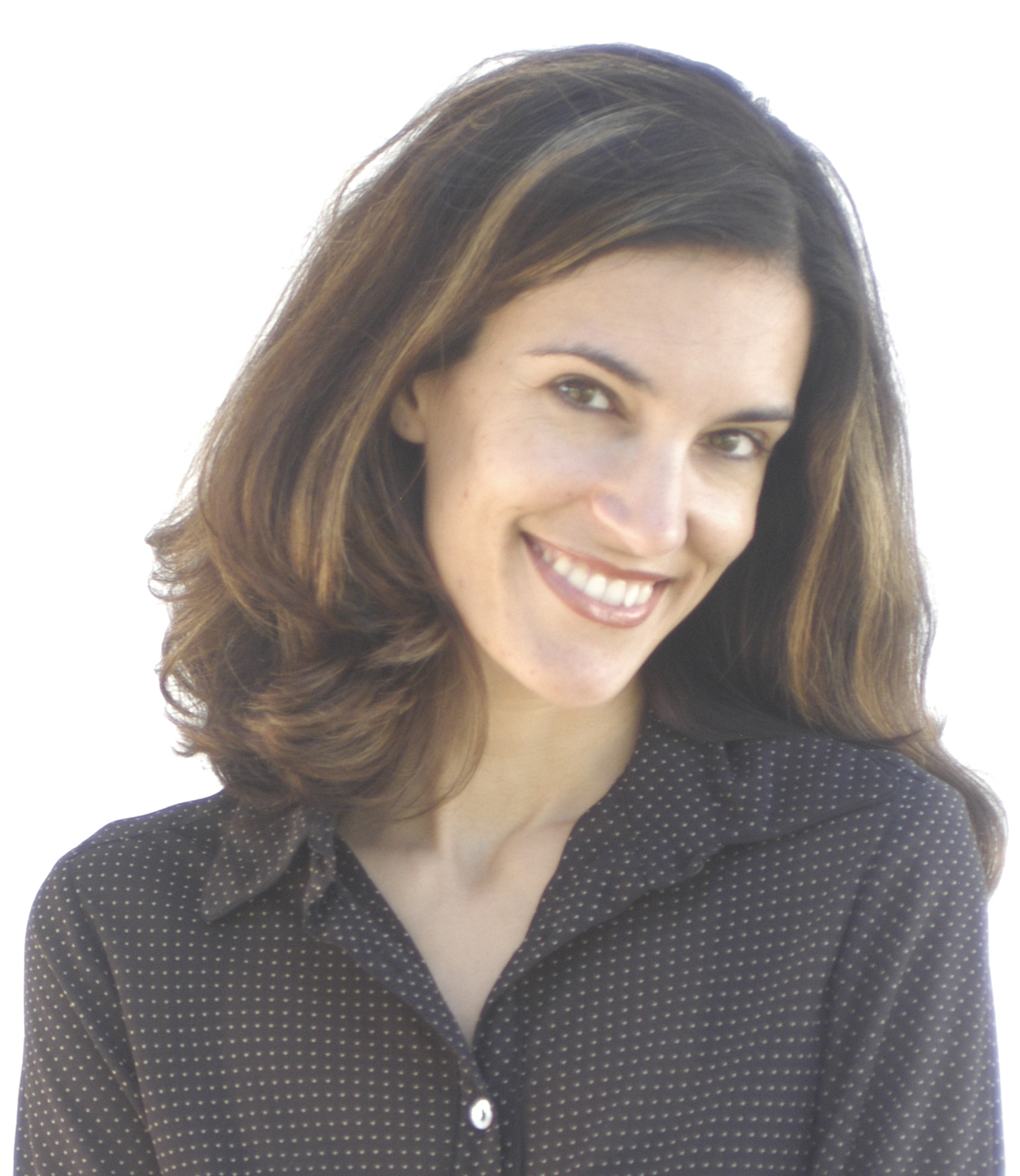 Maria Radloff is an Ayurveda Practitioner student at Kerala Academy in Milpitas CA. She has been studying yoga since 2008 and was part of the first YTT training with Dave and Cheryl Oliver! She knows how powerful integrating ayurveda and yoga can be and is really excited to share her knowledge and experience with the studio. Learn more: www.mariyurveda.com
Easy Registration
Just $25 per class, or score a deal at $60 for all 3 Classes
(Free for AYTT Students)
Use Venmo! @CherylOliverAYTT