Come join us for a Gong Sound Experience and Energy Healing Event!
Sunday, October 30 • 2:00 PM – 3:30 PM MST
About this event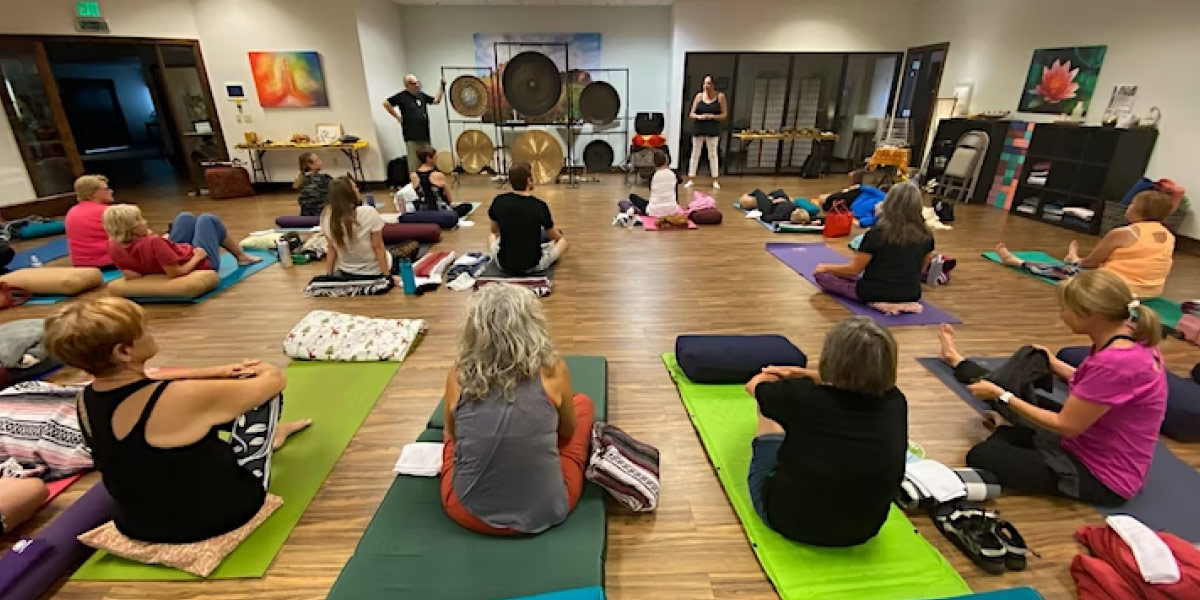 If you have ever wondered about energy healing and how our body has the ability to heal itself or if you are dealing with anything physically, emotionally, mentally, or spiritually and you want to find a way to go within yourself and heal. Then, I invite you to come and experience one of our Gong Sound Experience and Energy Healing Events. Where you have the ability to lay down, relax, and go into a deep mediative state and allow your body to release and let go of emotional blocks and energy blocks bringing you back to a state of oneness with yourself. This sound meditation is truly an amazing experience for the body, mind, and soul. So, come and set your intentions for whatever it is that you need to receive.
Register Now
What to bring:
For this event please bring your own blanket, pillow, yoga mat, and water so that you can be comfortable. If you do not have a yoga mat you can bring an extra blanket to lay on. Plan to dress comfortably so that you can go into a deep relaxing, healing, and meditative state.
Starting event time is prompt, so please arrive 10 -15 minutes prior to get settled in.
Instructors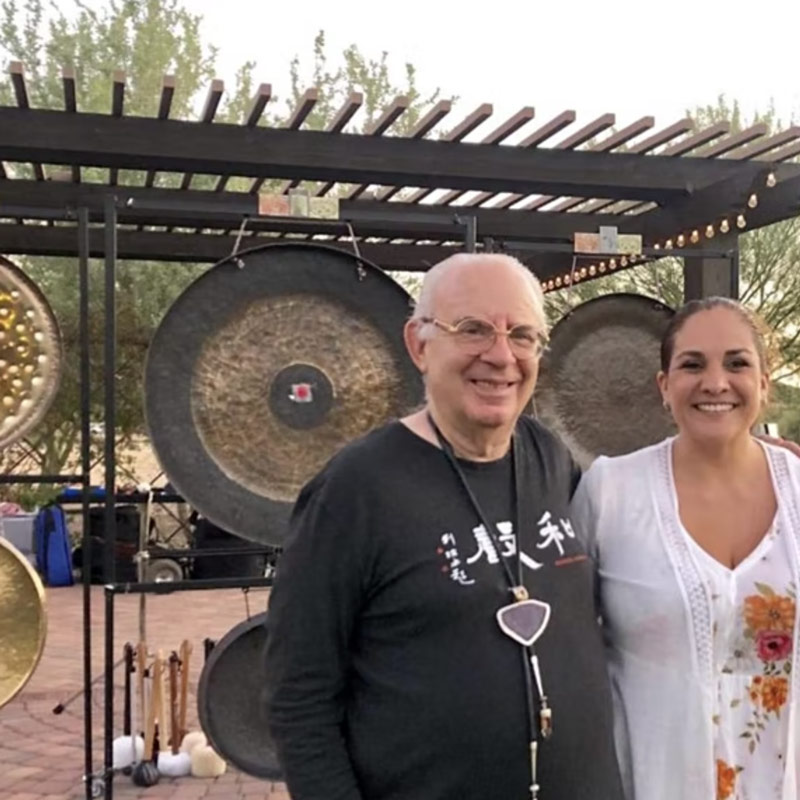 About Denise Knutson
Years ago, I experienced a very serious car accident which caused many unresolved and serious medical issues of all kinds for over 10 years. I was on dozens of medications and I was seeing many different specialists from around the Valley. Through a profound experience while meditating, I had a miraculous recovery of my physical body and through this self healing I was awakened to my path as an energy healer. I now help and assist people on their healing journey doing private healing sessions in-person and remote and group sound and energy healing experiences.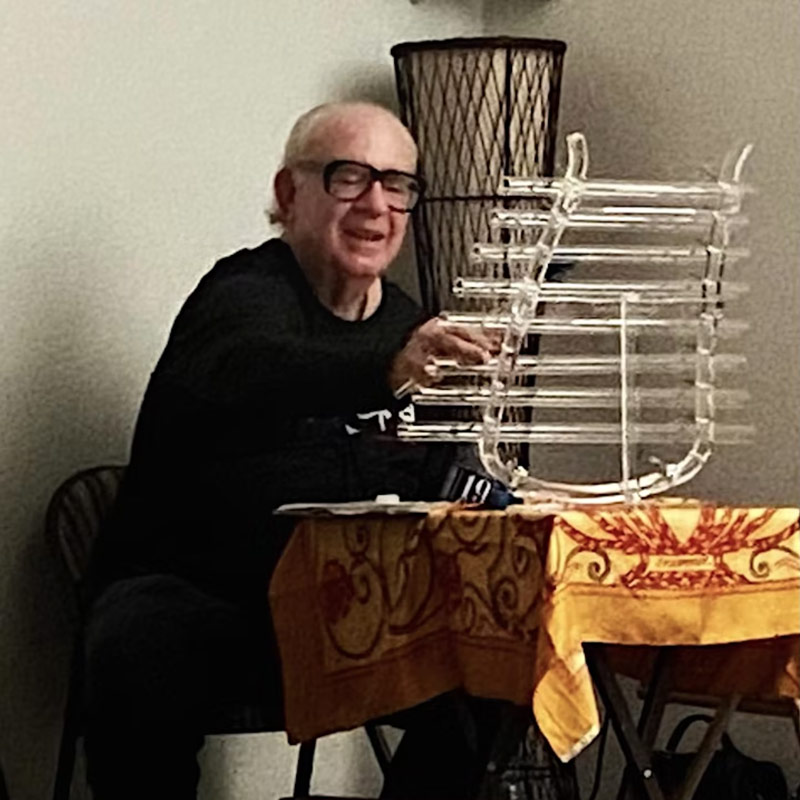 About George Monoson
George S. Monoson has a Master of Arts degree in Interdisciplinary Consciousness Studies from John F. Kennedy University. He has Certification in Sound Therapy from 9ways Academia, which entailed 125 hours of sound therapy training. He has completed Gong camp and the Art of the Zildjin (Gong Master Training) for a total of 215 hours of sound therapy certification at the same institution. Since his youth he has been interested in the unfolding of his inner life which entailed many different disciplines.
Registration
$30
Register Now
Note, there are no refunds on tickets, if you miss an event . If you cannot attend an event, please contact the organizer so that you can transfer your ticket to a future event. Call Denise Knutson at (480)326-6540.