with Kandi Neal
Saturday, September 25, 2 – 4pm
This two-hour wheel workshop will include how to safely and effectively incorporate a yoga wheel into your practice while learning different ways you can use it to stretch & strengthen beyond just back bending.
The wheel is an amazing tool for gaining flexibility in your hips, spine, and shoulders. It is great for core work and for working on all major muscle groups. This is an ALL LEVELS friendly class, no yoga experience is necessary.
Please bring your own wheel. They are available at many discount stores (TJ Maxx, Marshalls, or Sierra Trading Post online) as well as through Amazon.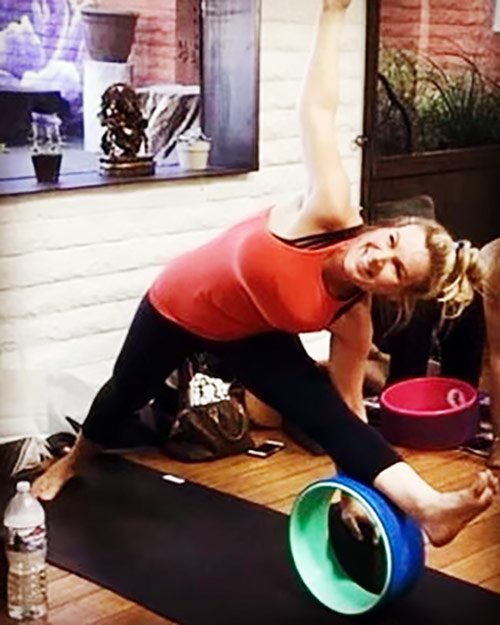 Details
Saturday, September 25, 2021
2pm – 4pm
$25
(FREE for Students of Authentic Yoga Teacher Training)
Easy Registration
Venmo: @CherylOliverAYTT
Zelle: 480-216-2602
PayPal: authenticyogatt@gmail.com