prāṇāyāma – The Science of Breath Regulation
January 4 & 11, 6pm-8pm
Led by Yhara Quiroz, MD
The average human being can survive approximately 2-3 weeks without food, 3-4 days without water, and 2-3 minutes without breathing. Isn't it interesting that when we chose to become healthier we make dietary changes, increase exercise, etc., but hardly ever attempt to change the one thing we cannot survive minutes without – the breath?
The ancient yogis knew the importance of breath, and thus, they implemented prāṇāyāma, the science of breath.
In this two-part prāṇāyāma series, we will explore various breathing techniques, interweave ancient and modern science to discover how prāṇāyāma promotes overall health, and learn why a committed prāṇāyāma practice is indispensable to deepening our yoga practice.
Sessions are open to all. Please keep in mind that the second session will build on the first session, therefore, it is recommended that participants attend both sessions.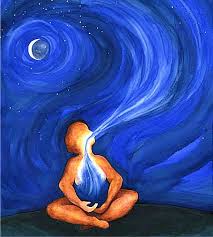 Both Sessions – $30
January 4 and 11, 6pm-8pm.
https://www.paypal.me/authenticyoga/30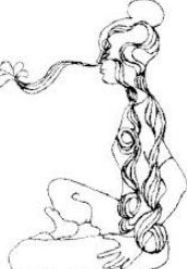 Single Session – $20
Choose EITHER January 4 OR January 11, 6pm – 8pm.
https://www.paypal.me/authenticyoga/20