Join Jen Rene for a full weekend of ashtanga yoga!
Schedule
Friday, January 31 • 6pm – 8:30pm Weightless Transitions
Saturday, February 1 • 10am – 12:30pm Build a Better Backbend
Saturday, February 1 • 2pm – 4:30pm Core for Yogis
Sunday, February 2 • 10am – 12:30pm Be Hippy
Sunday, February 2 • 2pm – 4:30pm Being Yoga
Weightless Transitions
In yoga, transitions can be more difficult than the pose itself. In their simplest form, transitions are just about learning to lift and transfer your body weight. This workshop is designed to break transitions down and make them more accessible, with a focus on moving from your center and moving effortlessly through transitions including sun salutations, jump backs, and jump throughs.
Build a Better Backbend
Mindfulness and proper anatomical alignment are crucial to the long-term practice of backbends. In this workshop, you will learn how to safely bend your back. We will start with and exploration of upward-facing dog and will build up to full backbend. In this workshop, you will carefully and safely open the front side of the body and find length in the backside of the body.
Core for Yogis
Looking to give your yoga practice a boost? Can't quite figure out how to activate your low abs or lengthen your low back? Do you experience pain in your back or SI? Try some more core to help you collect yourself, stabilize yourself, and prevent injury. This workshop focuses on some key Pilates and core-strengthening movements that will help build strength in your asana practice. A little ab work can go a long way, and you'll leave this workshop with a few key exercises to do on your own. Expect an emphasis on core strength, controlled movement, and correct muscle activation. The precision of these core movements rehabilitates, stabilizes, and strengthens, making for a more aligned and strong asana practice.
Be Hippy!
There are so many reasons to do hip-opening poses. As modern-day humans with modern-day human routines, we all tend to hold a lot of tightness and stress in our hips. This workshop will take the student through a hip sequence to improve range of motion and work towards difficult asanas such as lotus and foot behind head.
Being Yoga
How do you carry your yoga practice with you into the rest of you life? In this workshop we will discuss how pranayama, meditation and a basic understanding of yoga philosophy can support you in your day to day life. Appropriate for all levels.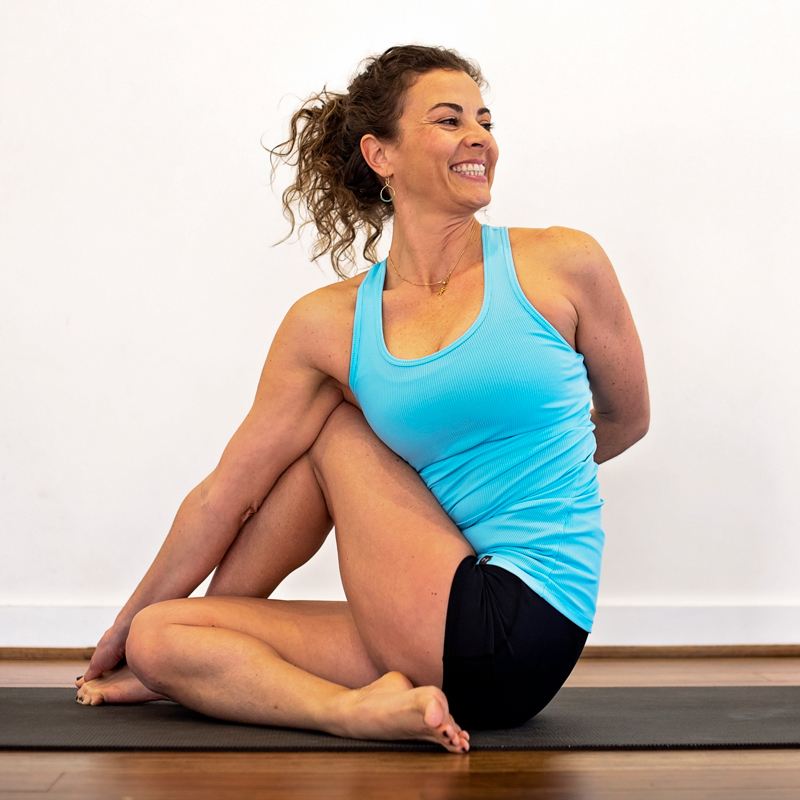 Pricing
Register by clicking which option you would like to attend. Payment will go through PayPal.
AYTT Students
EARLY BIRD
DAY-OF
General Public
EARLY BIRD
DAY-OF