Yoga Nidra Teacher Training
with Julie Lemerond
Receive a certificate in Introductory Yoga Nidra through the Amrit Yoga Institute!
"Stillness is your essential nature." – Eckhart Tolle
Yoga Nidra is a graceful sleep-based meditation technique designed to drop you into the subtlest states of being. From these subtle states, we are able to create healing and change to the body-mind complex from the inside out. Yoga Nidra is an effortless practice, with ancient roots and modern applications. It is quickly emerging as a powerful and popular meditation technique that is accessible to everybody.
Please join Julie Lemerond for two inspiring weekends learning about, receiving and learning to teach the Integrative Amrit Method of Yoga Nidra! Students of this course will learn how to effectively guide Yoga Nidra in yoga studios and other healing environments. Being a yoga teacher is not a prerequisite for this class – this course is wonderful for healers and therapists of all kinds to offer in their practice.
Upon completion of this course, students will be certified at the 32-hour level as Basic Yoga Nidra Facilitators through the Amrit Yoga Institute. This course is broken up into two 14-hour weekends and will require four hours of practicum outside the class. Yoga teachers will receive 32 CEUs from Yoga Alliance.
Held at Authentic Yoga over two weekends:
Sat/Sun July 9th & 10th, 16th & 17th
10:00am – 6:00pm
Special Pricing for Authentic Yoga Students:
$345 through June 24th, $395 after
Learn more and register at www.JulieLemerond.com


Register Now
WEEKEND 1: July 9th & 10th • 10am – 6pm
What Yoga Nidra is, and how we can use it to restore and regenerate the body and mind
How stress affects our health, and the role of the nervous system on our well-being
How to create an effective and sacred personalized practice
Receive three I AM Yoga Nidra scripts to use
WEEKEND 2: July 16th & 17th, 10am – 6 pm
How to effectively guide Yoga Nidra in a yoga class or other healing environment
How to create a personalized intention
Best practices for teaching and sharing this practice with others
Register Now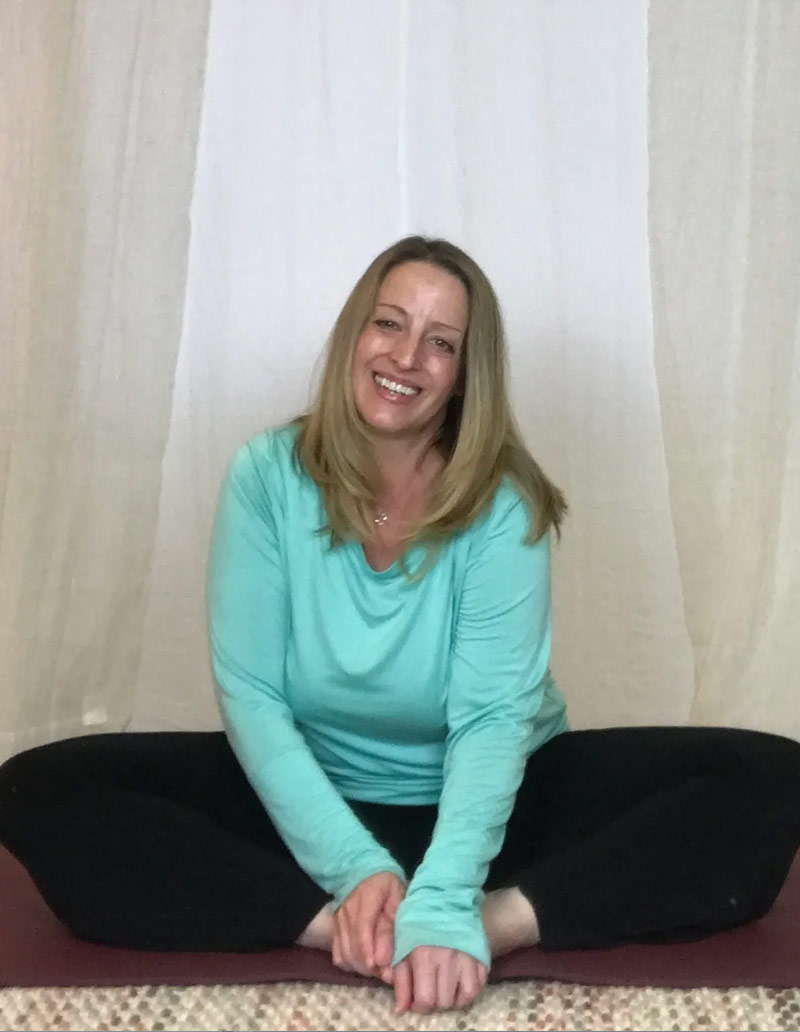 About Julie Lemerond
Julie Lemerond, E-RYT 500, holds an advanced certification in the Amrit Method of Yoga Nidra (I AM Yoga Nidra), and has been leading classes and assisting with Yoga Nidra teacher trainings since 2014. This course can be a great entry point for the 100-hour professional level training with Kamini Desal at the Amrit Yoga Institute!



Register Now