About Authentic Yoga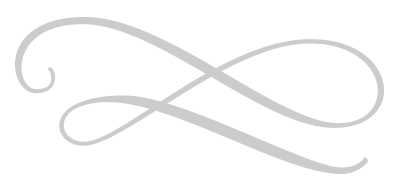 About Astanga Yoga
In the astanga vinyasa system, postures and breath are linked together in flowing movement (vinyasa).  The joining of the vinyasa with the gaze (drsti), the breath (pranayama) and the energy "locks" (bandha) is a powerful discipline for cultivating physical, mental and spiritual health.  The practice cleanses, stretches and strengthens the body as well as focuses and calms the mind.
About Our Philosophy
Our practice, teaching and philosophy is based on presenting students with direct experiences of yoga.  We both honor and refresh the traditions of the astanga vinyasa system, making the practice applicable and accessible all.  We encourage students to read, to contemplate, to question.  We encourage students to experience a variety of practices to challenge our preconceptions, to refine our physical practice, to expand our minds, and to open our hearts.
About Our Classes
Classes offered at Authentic Yoga include teachings that go beyond just the postures.  Stories, sanskrit language and chants are generally mixed into the classes, strengthening not only your body, but your mind and spirit as well.  All teachers on our schedule are highly qualified, compassionate and knowledgeable.  Check out our schedule, and find the class that is just right for you!
About Our Commitment to Our Teachers
At Authentic Yoga we honor our teachers in all of their beautiful diversity. We are committed to providing space for the best teachers in the valley and guest teachers from across the globe to offer classes and workshops. Because we believe that abundance leads to abundance, we provide a unique opportunity for teachers from all backgrounds to offer their expertise by renting space and appearing on the Authentic Yoga schedule.
Testimonials
"I just wanted to thank you for preparing me to be a teacher. It continues to be a blessing full of abundance and adventure. There's never a day I don't meet someone that's been wanting yet fearful to try yoga. I'm enjoying the growth it continues to bring to me personally and professionally. Thank you for being a beautiful pair!" ~CB, 500-Hour Student
"Thank you. This has been one of the most gratifying experiences ever. I am so happy you and Dave are in my life, guiding me on this amazing journey." ~ HM, Workshop Participant
Read More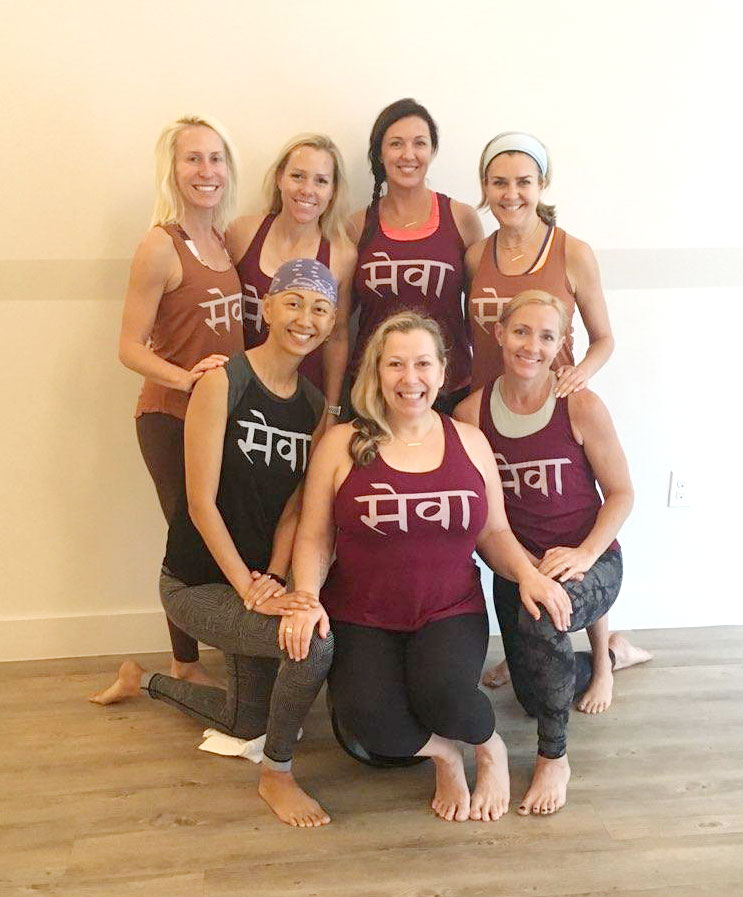 A True Yoga Collective
A variety of classes, teachers and lineages in a smaller more personal environment
Your attendance supports local teachers and a local business
We are a "sangha"! (Sanskrit word for community)
Vedic Chant
the power of your own voice