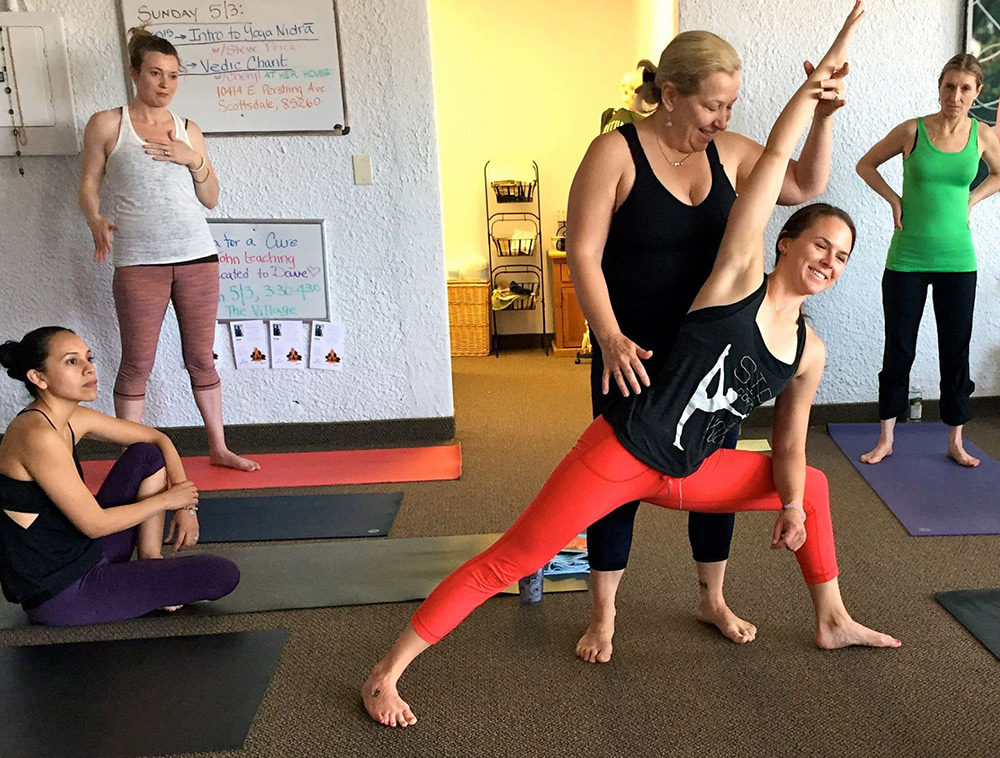 Authentic Yoga Teacher Training
at your studio – anywhere in the world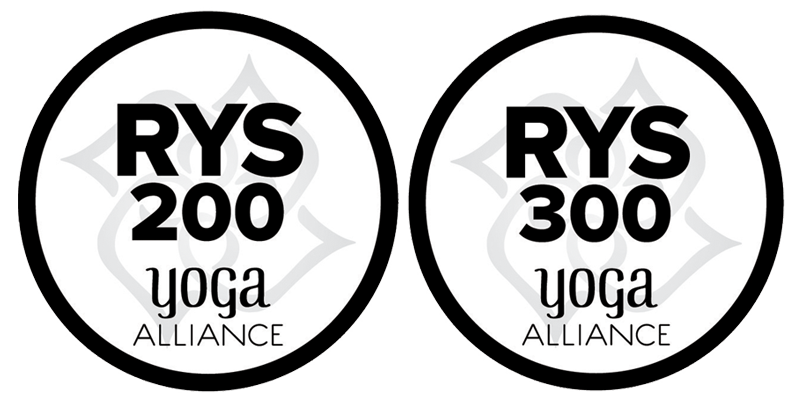 We deliver a turn-key teacher training program
Taught in the yoga styles and lineages of your studio
There is NO risk or time commitment for your studio
Yoga Alliance registered 200-hour and 300-hour trainings
Learn More
Vedic Chant
the power of your own voice

Chanting heals the mind.
If you struggle with meditation, try chanting!
Vedic chant is the practice of listening and repeating Sanskrit sounds. This is the most powerful sound healing you will try!
Featured Classes & Workshops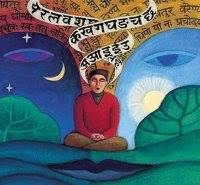 Weekly Vedic Chant Classes with Cheryl Oliver The themes of Vedic Chant bring our attention … Read More
---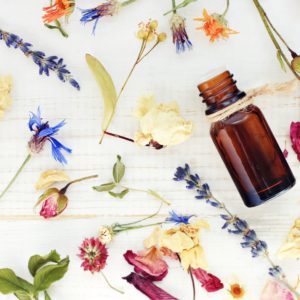 A deeper understanding of how to integrate ayurveda into your daily life with Maria Radloff, … Read More
---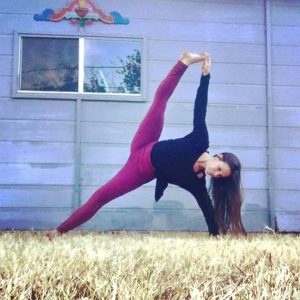 STARTING JANUARY 16, 2018! This class includes Vinyasa Yoga, Meditation, Intention Setting, and Somatic Exercises … Read More
---
News & Articles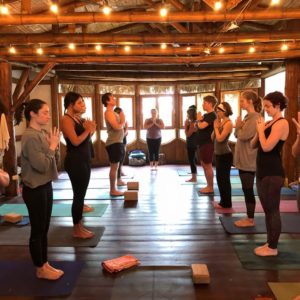 Yoga Teacher Training Montanita, Ecuador Choose from: March / June / November, 2019 Join Cheryl … Read More
---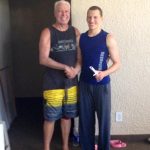 By Beri Golding During the January Authentic Yoga Teacher Training Intensive, I offered a workshop … Read More
---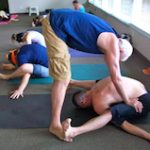 ad-just-ment noun a small change that improves something or makes it work better a change … Read More
--- 2019 Yoga Teacher Training Retreat in Ecuador
March / June / November 2019 • Montanita, Ecuador –
Yoga • Surfing • Beach

Join Cheryl Oliver and other special guest teachers in beautiful Montañita, Ecuador for a month long Yoga Alliance Registered 200 Hour Yoga Teacher training program!
Get the Details
A Bit About Our Studio
Dave and Cheryl Oliver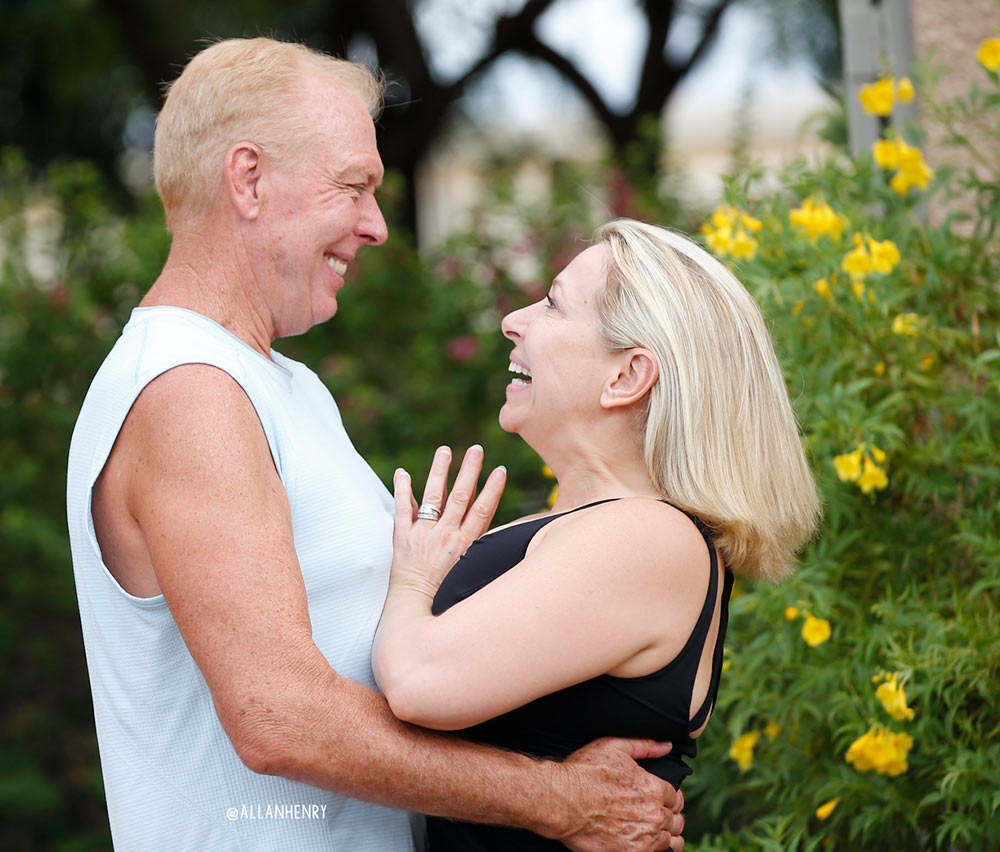 Authentic Yoga & Authentic Yoga Teacher Training was created by Dave & Cheryl Oliver in 2010. Our practice, teaching and philosophy is based on presenting students with direct experiences of yoga, and to make the practice applicable and accessible all. Our foundation and first love is the astanga vinyasa system, and we honor all schools and systems. We encourage students to read, to contemplate, to question, to challenge our preconceptions, to refine our physical practice, to expand our minds, and to open our hearts. Dave made his transition in November, 2014, and while his physical presence is no longer with us, his spirit & his legacy live on.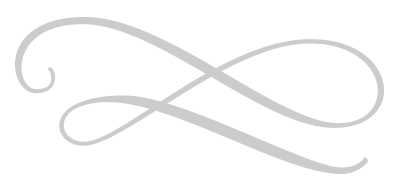 Offerings include:
Ashtanga Vinyasa Yoga in the Tradition of Sri K. Pattabhi Jois
Other Physical Styles of Yoga Asana
Vedic Chant
Sanskrit Language
Yoga Philosophy, Including the Yoga Sutras
We also offer:
Yoga Alliance 200-hour and 300-hour yoga teacher trainings
Studio Rental Space
200-hour Teacher Training Retreats in Ecuador
Workshops and Trainings at other Studios