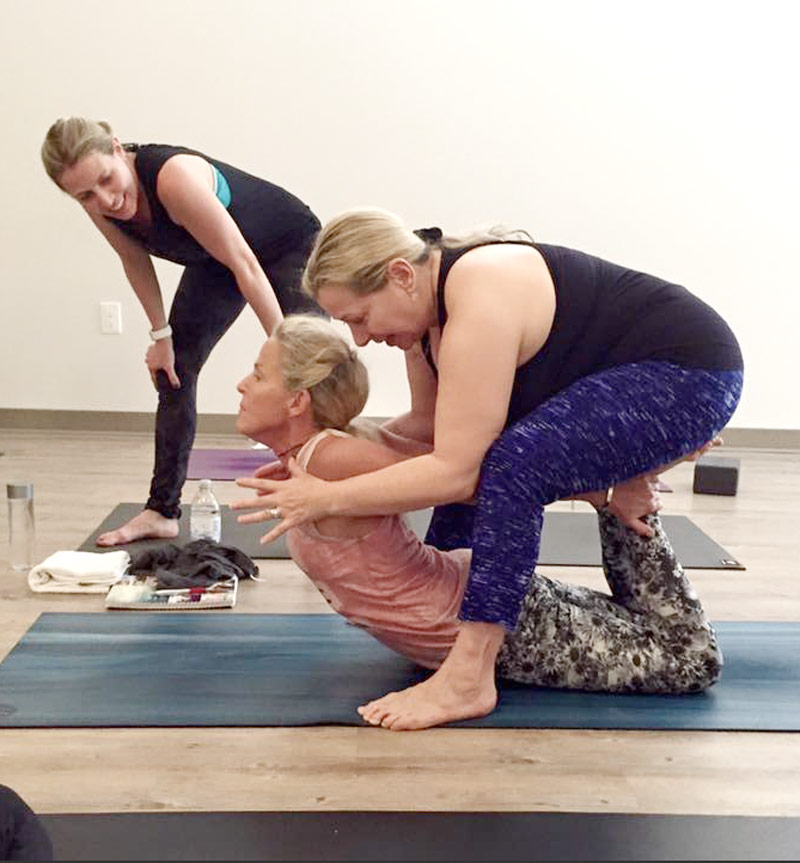 Are you ready to
change you life?
Flexible schedule
Multiple yoga styles
Go in-depth into your areas of interest
Electives include pranayama, Sanskrit, chanting, philosophy, ayurveda and more!
There has never been a better time!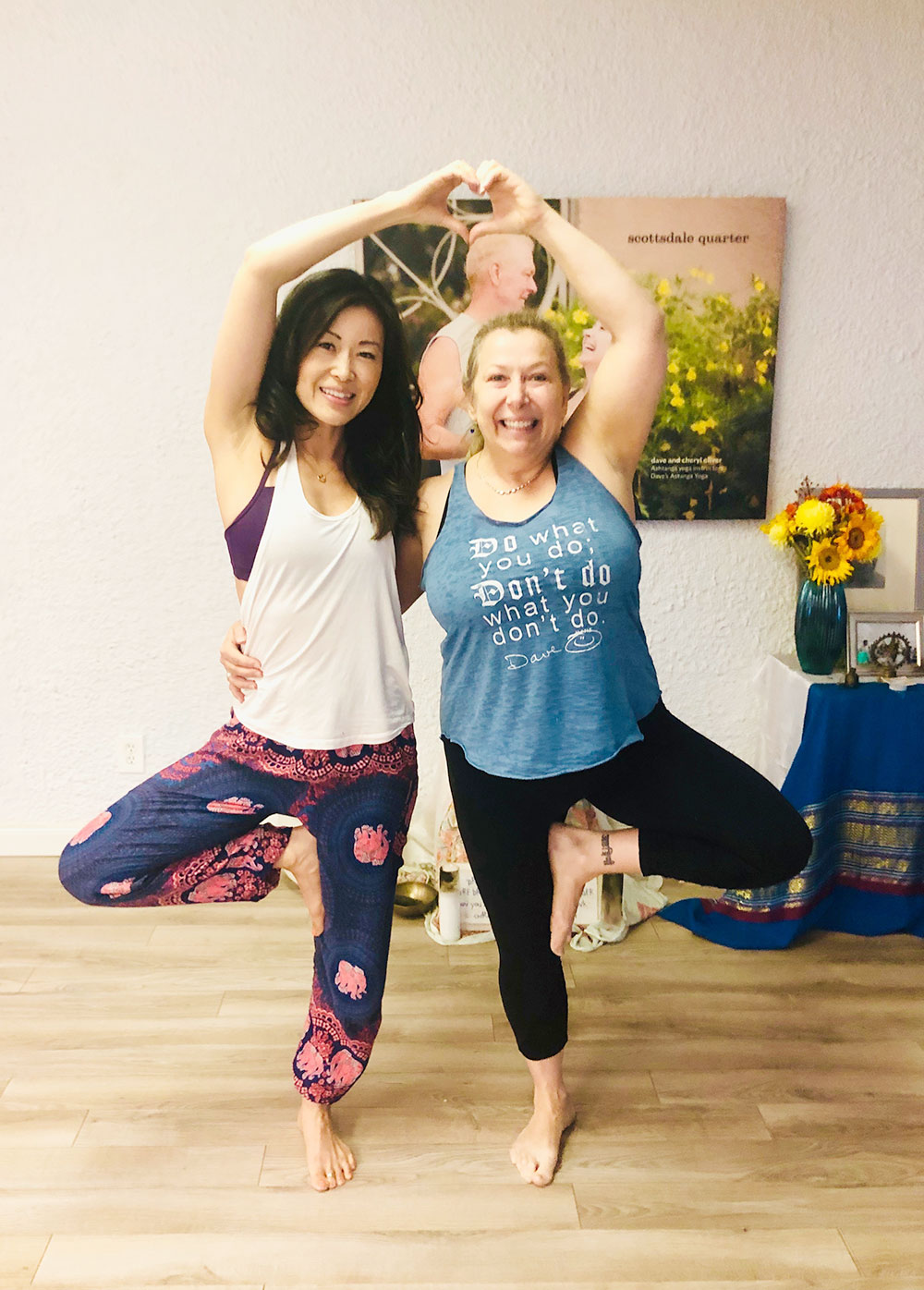 Authentic Yoga Teacher Training
at your studio – anywhere in the world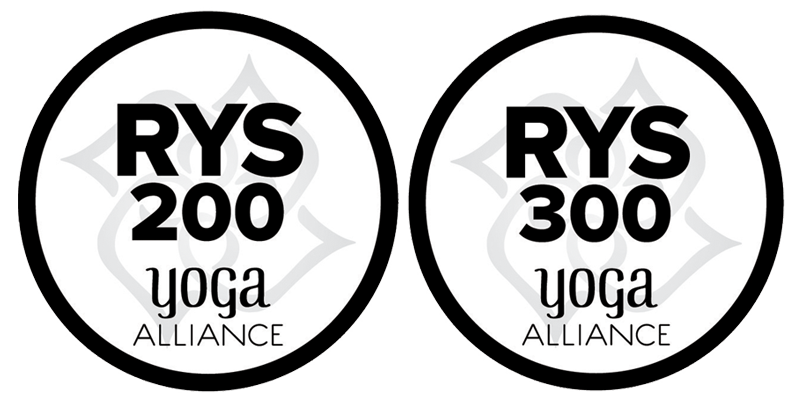 We deliver a turn-key teacher training program
Taught in the yoga styles and lineages of your studio
There is NO risk or time commitment for your studio
Yoga Alliance registered 200-hour and 300-hour trainings
Learn More
Vedic Chant
online classes now available
The Veda-s are the oldest and most foundational texts of yoga philosophy. Vedic Chant is a particular style of chanting that focuses on a direct experience of tapas (intensity) and dhāranā (concentration). Using the same methods of instruction that have been passed down for hundreds of generations, learning Vedic Chant is an exploration of listening and sound, and an integrating experience for body, mind and breath. The ancient texts are beautiful and inspiring, and the act of chanting brings life to this study, as well as to the person listening and reciting.
PRICING: $75/hour
CHANT 5-PACK: purchase 5 classes at one time for $300 ($60/hour)
The only requirement is the interest and the desire to learn!
Chant Specials
FREE Intro Session! Interested, but not sure you want to commit? Try out a 20 minute one-on-one Vedic Chant experience for FREE!
Book A Class
Chant classes are conducted one-on-one, via FaceTime, Zoom, Skype, etc. Classes meet for one hour.
Featured Classes & Workshops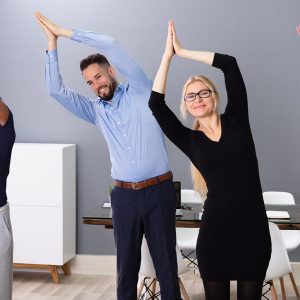 Would you like to expand your teaching skills and learn how to bring yoga into … Read More
---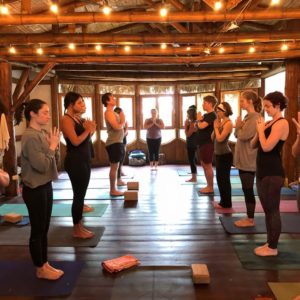 Yoga Teacher Training Montanita, Ecuador Choose from: June or November 2024 Join Cheryl Oliver and … Read More
---
News & Articles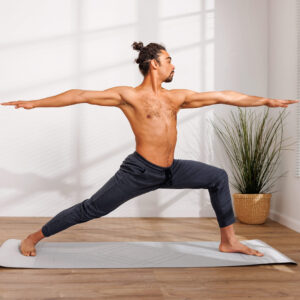 By Dr. Sumer Aeed We do not often imagine military and yoga in the same … Read More
--- Yoga Teacher Training Retreats in Ecuador
Join us June and November 2024
Montanita, Ecuador
Yoga • Surfing • Beach

Join Cheryl Oliver and other special guest teachers in beautiful Montañita, Ecuador for a month long Yoga Alliance registered 200-Hour yoga teacher training program!
Get the Details
A Bit About Our Studio
Dave and Cheryl Oliver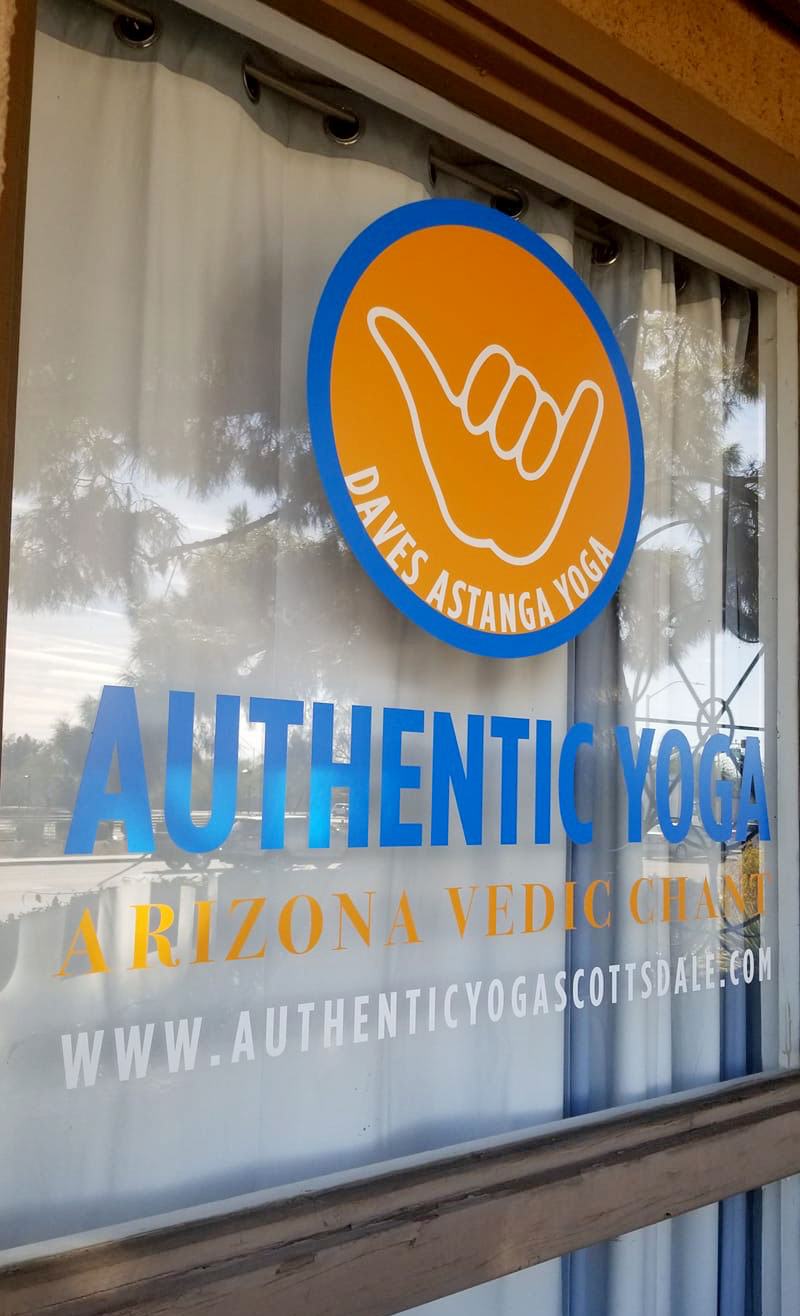 Authentic Yoga & Authentic Yoga Teacher Training was created by Dave & Cheryl Oliver in 2010. Our practice, teaching and philosophy is based on presenting students with direct experiences of yoga, and to make the practice applicable and accessible all. Our foundation and first love is the astanga vinyasa system, and we honor all schools and systems. We encourage students to read, to contemplate, to question, to challenge our preconceptions, to refine our physical practice, to expand our minds, and to open our hearts. Dave made his transition in November, 2014, and while his physical presence is no longer with us, his spirit & his legacy live on.

Offerings include:
Ashtanga Vinyasa Yoga in the Tradition of Sri K. Pattabhi Jois
Other Physical Styles of Yoga Asana
Vedic Chant
Sanskrit Language
Yoga Philosophy, Including the Yoga Sutras
We also offer:
Yoga Alliance 200-hour and 300-hour yoga teacher trainings
Studio Rental Space
200-hour Teacher Training Retreats in Ecuador
Workshops and Trainings at other Studios